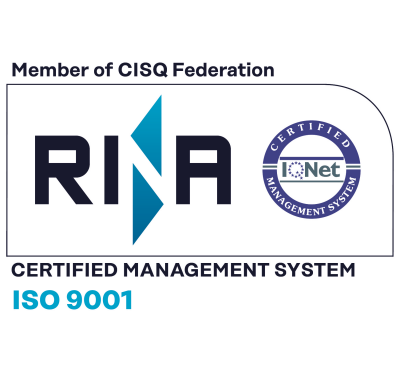 Seretti is a certified company:
UNI EN ISO 9001:2015
Design, manufacture and installation of windows and doors, curtain walls, cladding, coverings in glass and supporting facilities. (IAF 17, 28)
Issued by RINA.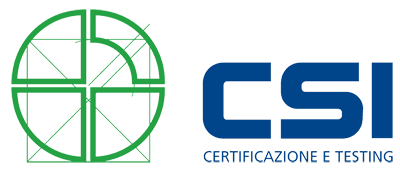 Certificate of constancy of performance
External pedestrian doorsets on escape routes.
Issued by CSI.

Associated:
UNICMI - Unione Nazionale delle Industrie delle Costruzioni Metalliche dell'Involucro e dei serramenti.